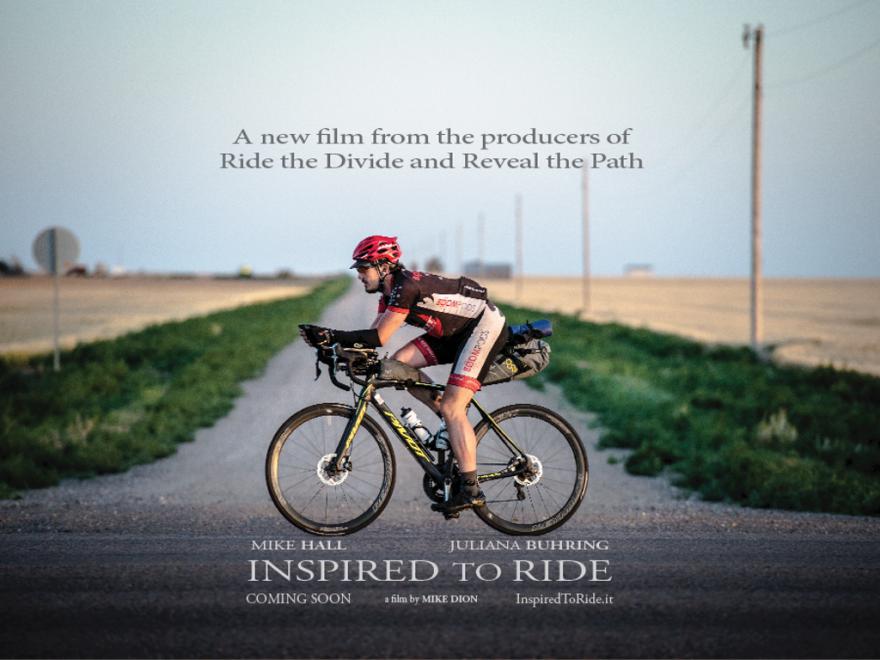 Less than 2 weeks to go for Evesham Cyclefest!
Make sure your bike is in great working order ahead the Evesham Cyclefest by coming along to our bike check evening at Evesham Adventure Playground this Saturday 31st August 2019 and then enjoy a screening of the film "Inspired to Ride" about the first Transamerica Race.
Bicycle checks are happening between 5pm and 7.30pm.
Film showing is between 7.30pm and 9pm.
"INSPIRED TO RIDE" follows a handful of cyclists as they race unsupported in the inaugural year of The Trans Am Bike Race. It's the antithesis to events like Tour de France and Race Across America. There are no teams, no support vehicles, no special jerseys and not a dime in prize money. 4233 Miles. 10 States. Coast To Coast. Self-Supported.
As they battle lack of sleep, injuries and spirited competition, "INSPIRED TO RIDE" takes you on an invigorating road trip — amidst the jaw-dropping beauty of the TransAmerica Trail with its varied landscapes, intriguing locals and found stories which dot this path of discovery.
Featuring Mike Hall and Juliana Buhring plus many more "crazies".
There is a suggested donation of £5 to Evesham Adventure Playground, our chosen charity for Evesham Cyclefest, for the bike check and/or film.
The address of Evesham Adventure Playground is:
Woodlands
Evesham
WR11 1XH
You can sign up to the Facebook event here.
We would love to see you there!