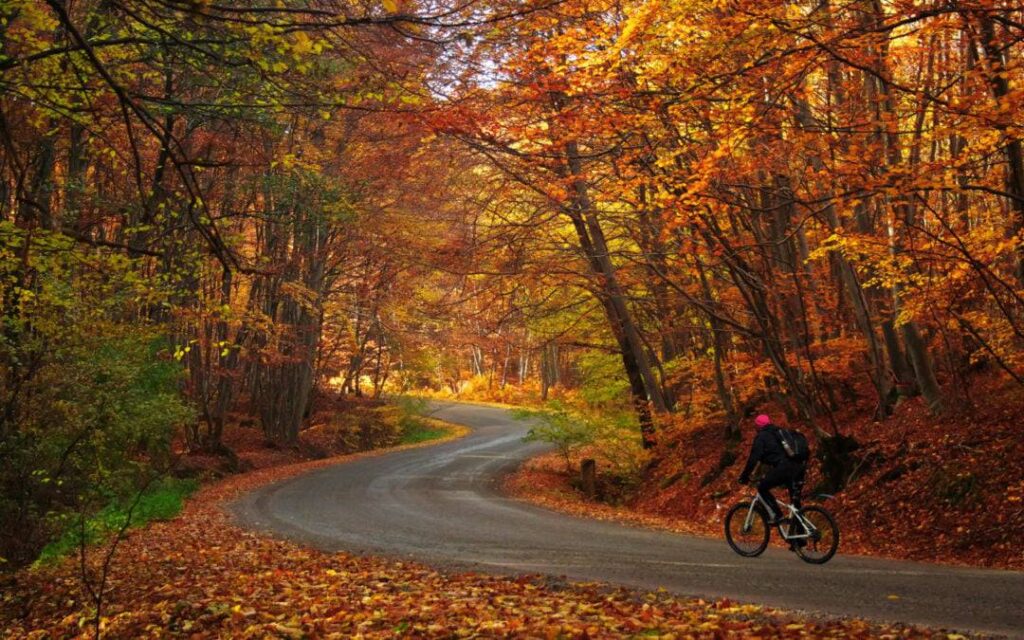 Today should be the last day to ride your Evesham Virtual Cyclefest route BUT due to popular demand we've decided to keep it going until the end of October!
Early Autumn is a fantastic season to be out on your bike with crisp mornings, beautiful leaves and (with luck) some sunny blue skies so we wouldn't want you to miss out.
You've now got a whole extra month to ride one or more of our Cyclefest routes and claim your medal. Entry and route details can be found here:
Virtual Cyclefest Extended Until the End of October!